It's probably never been more difficult to be a young person than it is today.
That's why we're dedicated to empowering youth across the globe with Gospel-infused resources to discover their unique purpose, embrace their individuality and use their extraordinary gifts to impact the world.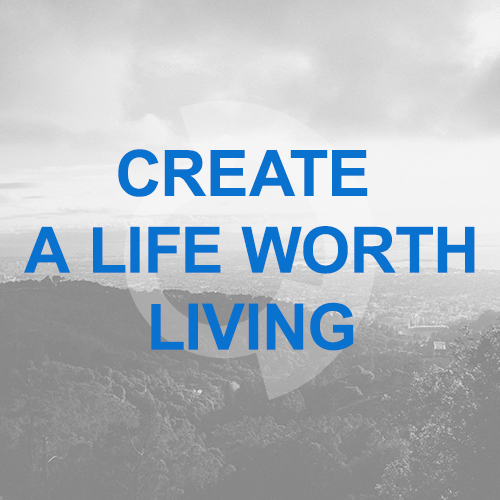 Create a life worth living
We're giving young adults the tools to create a life worth living through helping them find answers to life's most challenging circumstances.
Twenty years ago I experienced my own. I received a knock on the door that would forever change my life.
Seeing young adults equipped and empowered for greater works of service locally and globally is our motivation.
Our global ministry is a mission-based discipleship program committed to empowering young people to bring the Gospel to the world.