Seeing young adults equipped and empowered for greater works of service locally and globally is our motivation.
Our global ministry is a mission-based program committed to empowering young people to bring the Gospel to the world.
We provide young adults with the servant-based leadership skills, practical instruction and media training to effectively demonstrate the love of Jesus cross-culturally.
Based in Redlands, California, the program is also designed to approach real life issues that young adults battle with, in ways that are relevant to them - without being religious or mundane.
Capturing our expeditions in different countries around the world, we've made our videos available in 14 languages which have been viewed on over 500 networks globally. This is a powerful resource with a new way to share the Gospel.
View our gallery: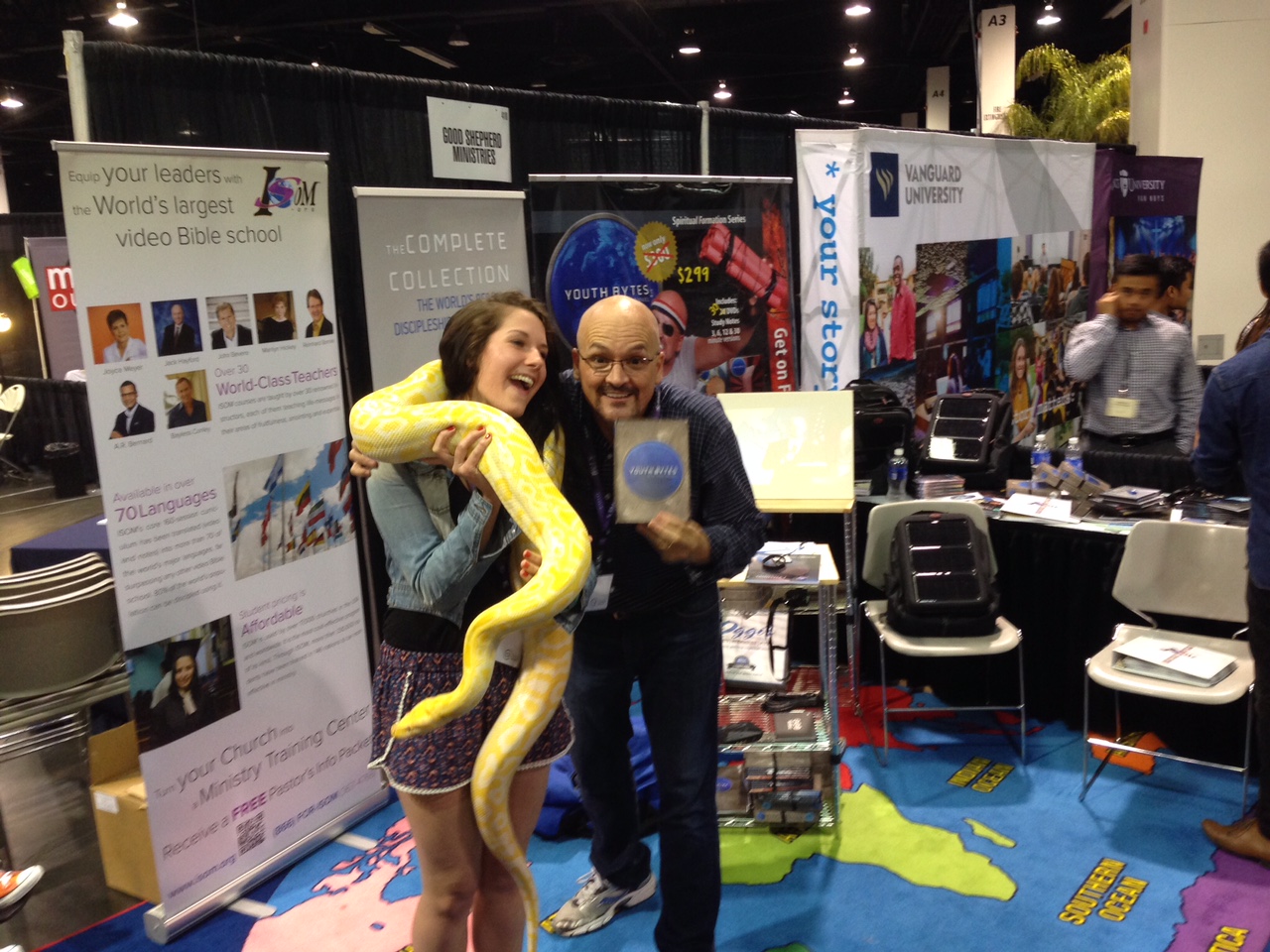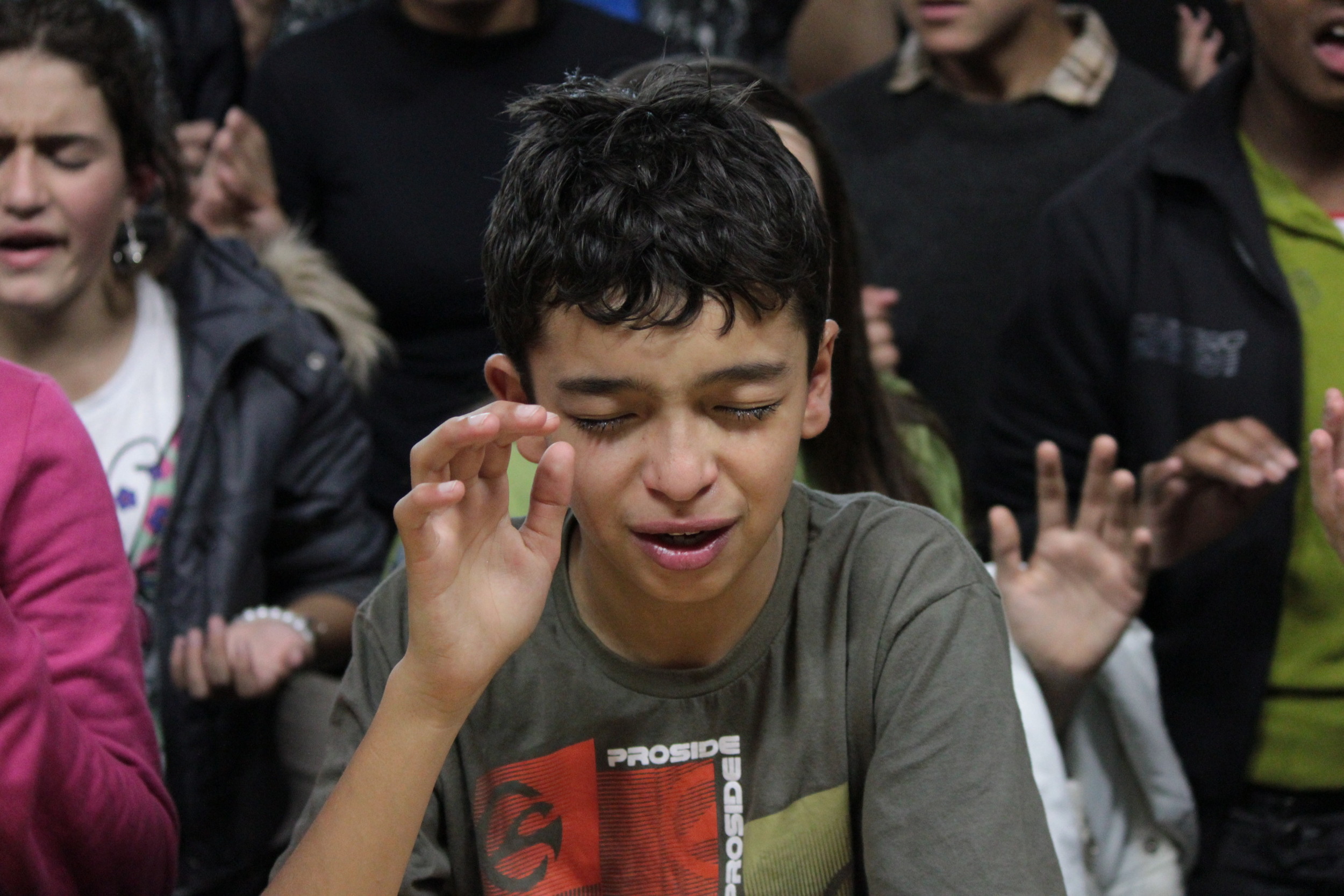 As always, we appreciate your prayers as we travel around the globe sharing the Gospel. If you'd like to help us disciple more young adults, send them on more expeditions around the world and help us create more content that resonates with people on every continent, consider partnering with us by giving.